Two Must-Do Honeymoon Activities in Thailand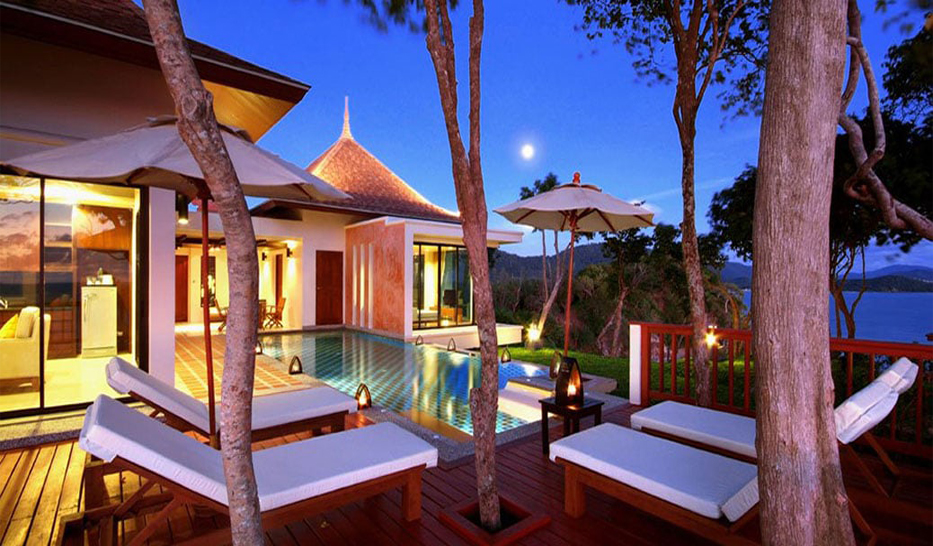 Well, you're getting married to that partner of your dreams, or your best friend. It would be an understatement to say that you can't wait to start this new journey with that favorite person. You also can't wait to kick it off in style.
When it comes to picking out a destination though, nothing beats what Thailand has to offer. Exotic beach resorts in the tropics plied with five-star cuisine and charming locations that will make you and your honeymoon photos the envy of your friends. Here are some activities you can undertake that will make you cherish this trip.
1. Visit Phuket.
Home to some of the best resorts in Thailand, it is not only a tourist site but a historically important area as well. Thalang Road in Phuket City is adorned by beautiful 19th Century buildings of Sino-Portuguese architecture. The eclectic mix of shops, restaurants and various other attractions make this a must visit site.
It wouldn't be a visit to Phuket without taking a walk to a number of the world-famous beaches such as Nai Harn Beach. This relatively untouched marvel of nature with soft white sand and crystal-clear waters make it a site to behold. And the numerous restaurants under the coconut grove shades will introduce you to Thai culture while you focus on building your union.
2. Visit the Grand Palace.
If you do choose to stay in Bangkok, this is a must visit for history, architectural and visual art buffs. For more than 150 years, this was the seat of government for the king and his court, the entire Thai government as well as other important government bodies such as the Royal Mint, this is an excellent place to get acquainted with Thai history and culture. It is an architectural marvel and the level of detail is stunning.
Due to the importance this huge complex represents, there is a strict dress code in place that has to be adhered to for you to be granted access. Everyone has to wear pants whose length is below the calf and have their shoulders fully covered as well.