Boat Insurance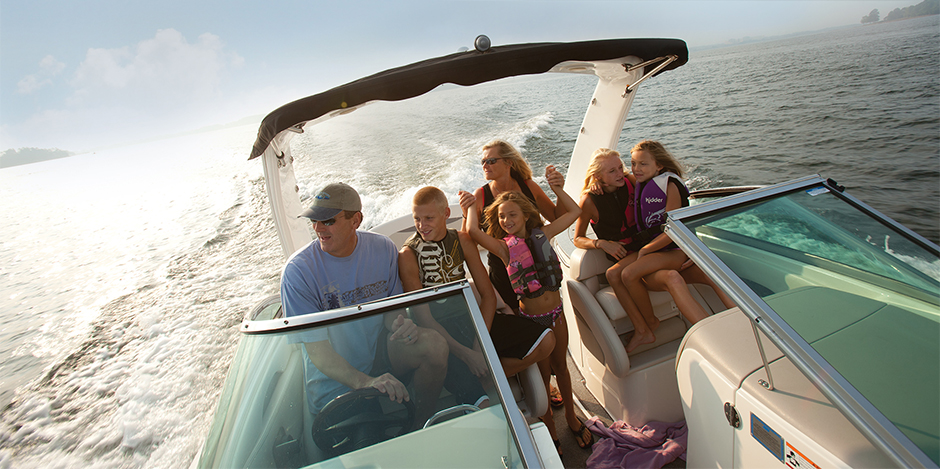 Providing the most inexpensive Watercraft and Boat Insurance in CT
When considering purchasing reliable Boat Insurance in Connecticut remember La Insurance LLC. takes the extra time to research all avaliable insurance companies to ensure you get the best covearge at a VERY INEXPENSIVE RATE!
Questions? Contact us here or Call 02-235-5300
GREAT IDEAS SAVE YOU MONEY
I am a Connecticut Insurance Agent specializing in CT Boat Insurance Quotes to serve your needs. I understand that You NEED the BEST COVERAGE at the LOWEST PRICE.