About Us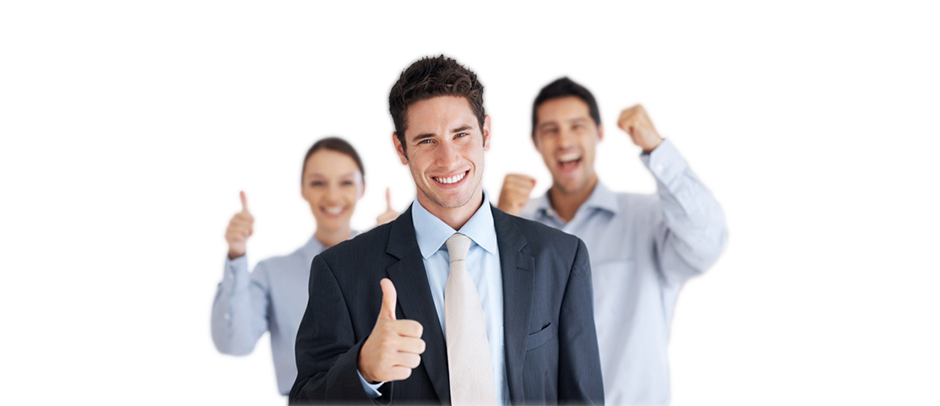 LA Insurance (La Insurance LLC.) is a complete insurance company and agency with a full-service premise in Connecticut.
Since 2009, LA Insurance has placed auto insurance on nearly every kind of automobile you can think of, from commercial to personal vehicles and all makes and models. Our years of developing relationships with our primary insurers, typical providers has authorized us to possess the competitive edge that we maintain above most of the other Meriden Insurance Companies out there.
Utilizing insurance experts scrutinizing your challenges and giving you the very best and least expensive CT insurance coverage, you can be confident when you're covered. Business insurance quotes are accessible for Connecticut companies ONLY.